SELF-CARE & MOOD BOOSTERS
While most of us are being asked to stay at home to help flatten the curve, it's easy to feel overwhelmed, bored, or stir crazy. Our Vigilante Cosmetics team thought we would share some of our favorite things we have been doing to boost our mood or practice self-care.
---

Our Dual Artist, Devon Strickland, said "Although it isn't beauty related, I try meal delivery kits to have at home date nights. It's good for bonding, trying new meals and ingredients, teaches my partner how to cook, and it helps me from eating junk. My favorite lately has been DINNERLY and it is the most cost effective. However, Hello Fresh and Home Chef have my favorite recipes."
---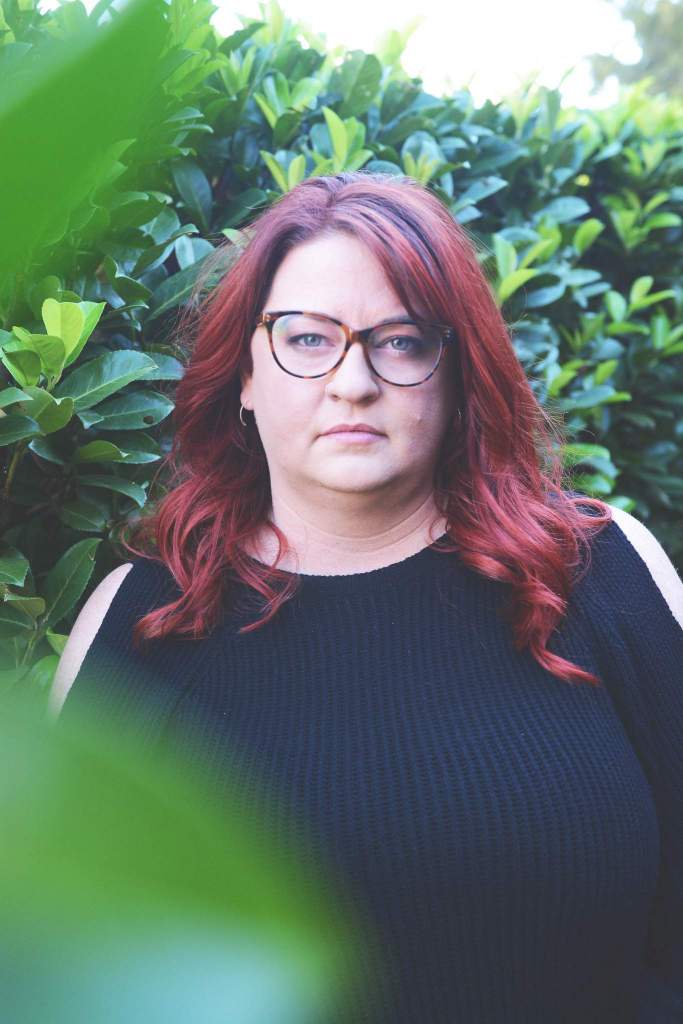 Our Booking Manager, Blair Eacret, said "I have picked an area in my house for every day I am off work to clean out, deep clean, and reorganize. It's a jump on spring cleaning! First up, my closet.". Along with what Blair said, there are many scientific studies that prove a clean and organized living space has many good benefits to your mental state. Statistically it has shown to improve your overall mood, ability to focus, and decreases your risk of depression.
---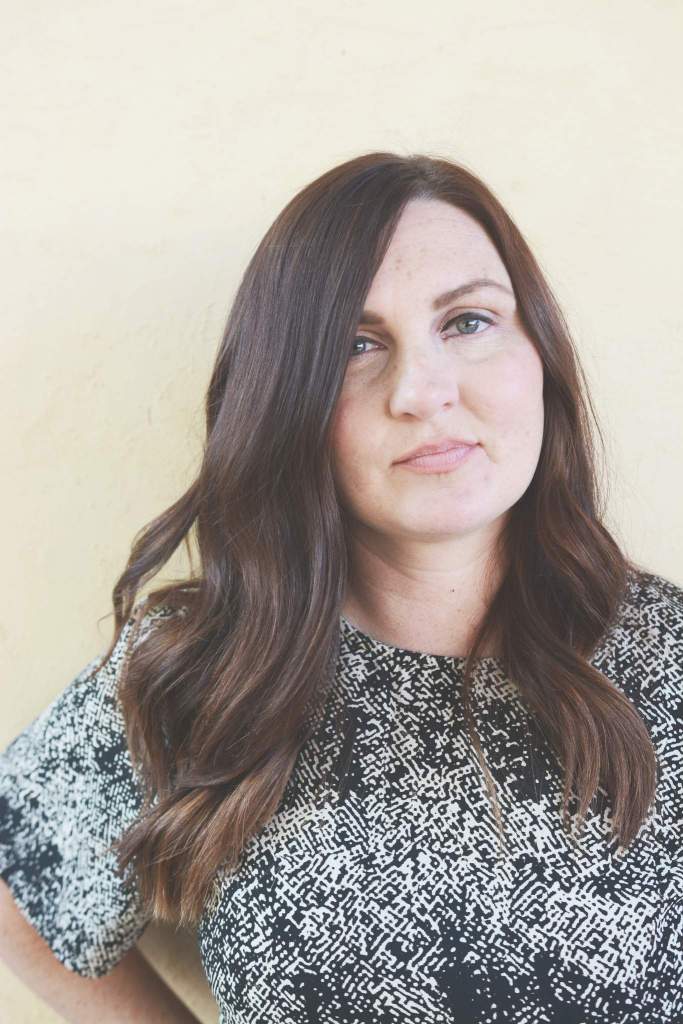 Our Hair Artist, Cheree King, said "I have been doing a morning routine. I spend 30 minutes reading while drinking my coffee or green tea. I decide what my day will consist of, then get started. I'm usually up before my daughter so it's my "me time". These last few days, since it's been pretty out, I have read outside.". Cheree's current read is "Everything is Figureoutable" by Marie Forleo.
---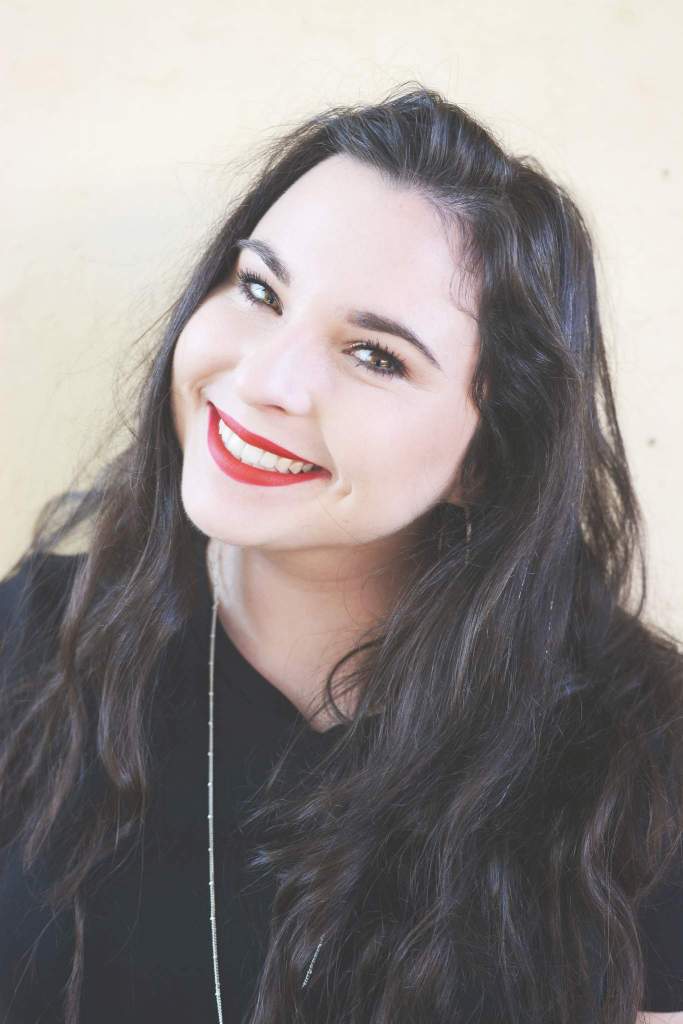 Our Makeup Artist, Lauren Robertson, said "when it's nice outside, I have been opening the windows and playing music. As far as beauty goes, keeping my nails filed and painted has been nice!". Lauren's current favorite nail polish is Bachelorette Bash by Essie.
---
Our Hair Artist, Crystal Sheffield, said "Without working, I've noticed my morning routine can make or break my day. I used to get up and work out right away but now I'm left trying to fill my day with creativity. First things first, I stick to being an early riser and getting my bed made and the house picked up. Then I make myself a cup of coffee! With all this beautiful weather in such an eerie time, I make it a point to sit on my back patio with a book that is no longer going to take me 3 months to read."
Crystal has been currently reading "Educated" by Tara Westover; and pictured above is her adorable pup, Chapelle.
---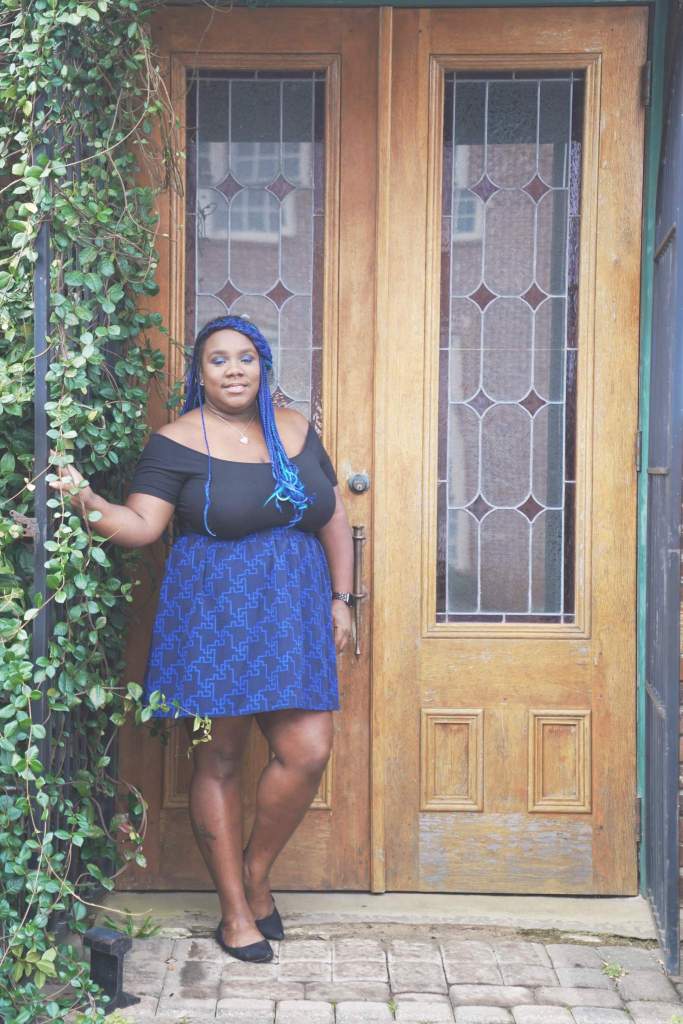 Our Dual Artist, Julia Flournoy, said "I have been turning on my spa music station on Pandora. I cleanse my face, put on an oxygen face mask, sit in the middle of my living room and stretch. Trying to find the quiet in my mind to meditate, while giving the mask time to do it's thing. With the oxygen face mask, I tend to focus on the bubbles!". The oxygen face mask she loves is the Bionic Oxygen Facial by Exuviance.
---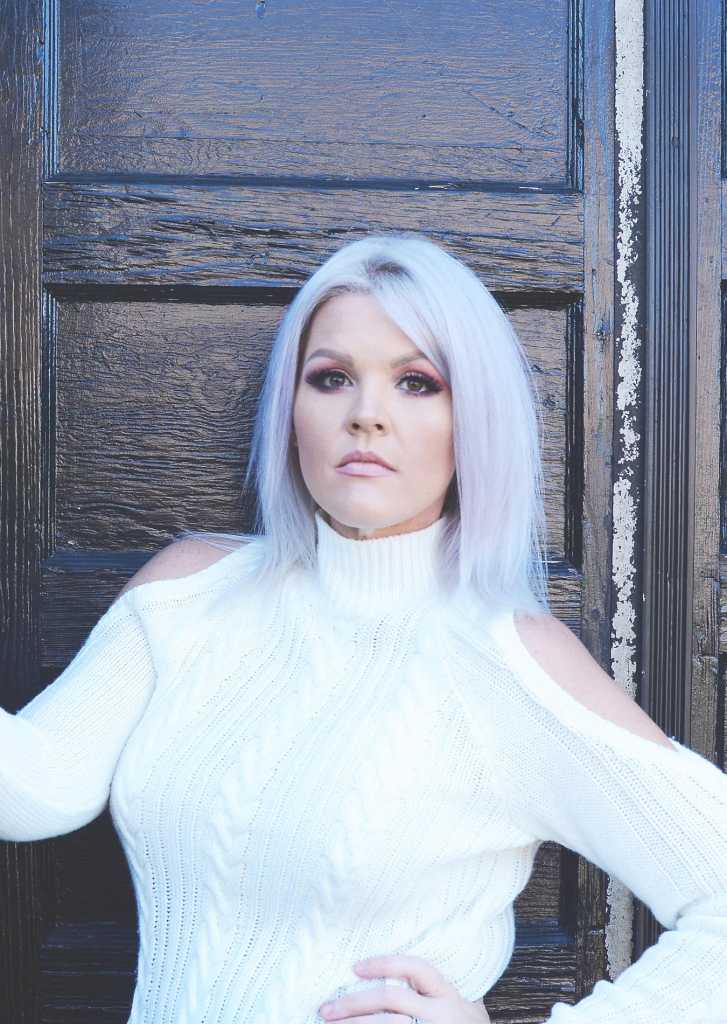 Our Makeup Artist, Jessica Easley, said "I have been enjoying an evening bubble bath, with a glass of wine, light music, and lighting a candle after the kids have gone to sleep." Her bath is usually filled with aromatherapy, such as Dr. Teal's Lavendar.
---
Tag us on Facebook and Instagram showing us all of the things you have been doing to boost your mood or practice self-care; use the hashtag #VCMoodBooster
-The Vigilante Cosmetics Team
Share post: